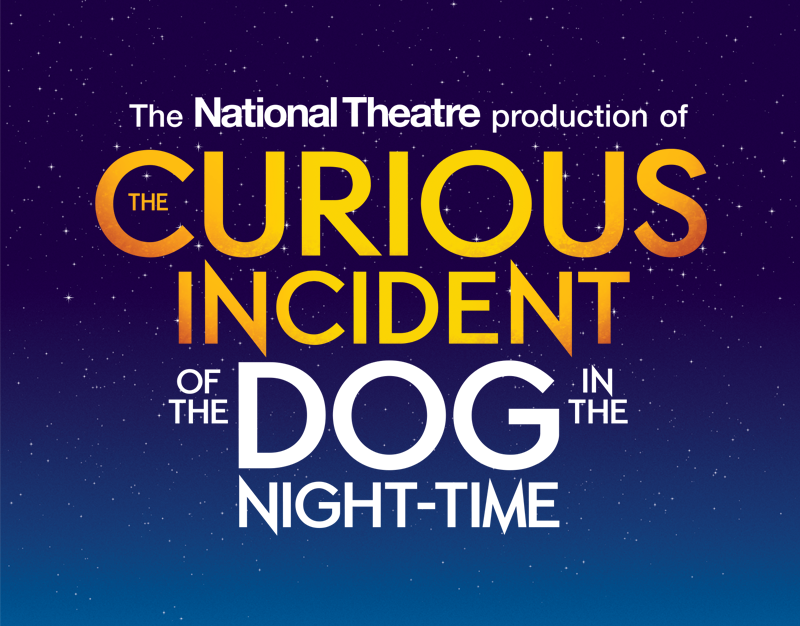 The Curious Incident of the Dog in the Night-Time
Now through September 10, 2017
Ahmanson Theatre
135 N Grand Ave,
Los Angeles, CA 90012
Tuesday – Friday 8PM
Saturday 2 and 8PM
Sunday 1 and 6:30pm
Tickets $25 – $130
A National Theatre production, this Tony®-winning play follows 15-year-old Christopher, who has an extraordinary brain; he is exceptionally intelligent but ill-equipped to interpret everyday life. When he falls under suspicion for killing his neighbor's dog, he sets out to identify the true culprit, which leads to an earth-shattering discovery and a journey that will change his life forever. "One of the most fully immersive works ever to wallop Broadway" (The New York Times)
I wasn't sure what to expect when I sat down for "Curious Incident." I had read the book and enjoyed it several years ago (it was actually over a decade ago) so I didn't much remember the story outside the broad strokes of it. I have to say I was impressed, that's not right, I was basically blown away by the production.
The stage is sparse but it is put to amazing use with lighting, projection, digital display, etc. They really did some really cool stuff with the set despite it not looking like much more than something out of a Star Trek episode. With such a sparse set and the digital aspect of it, it basically means that the performances are that much more important. They are the true focal point. No distractions. Everyone really does a fantastic job. There isn't a weak link in the bunch. They handle the drama, the emotion, the humor, expertly and really deliver a seamless show.
That said, the lead, Adam Langdon, is spectacular. A true master performance. He is able to handle the role, the subject matter, the emotional complexities with such a grace and realism that it's almost staggering. He has a bright future ahead of him that is absolutely clear. I'm excited to see what he does next.
I don't want to get into plot details here, there is a lot to spoil and I don't want to send anyone in knowing what the outcome is. Suffice it to say, the story surrounds Christopher (Langdon) investigating the murder of a neighborhood dog. There are plenty of twists, turns, some fourth wall breaking, tears, laughs, excitement, and a litany of other experiences. It's a truly memorable show.
"Curious Incident" is a definite emotional roller coaster. You're laughing, crying, nearly overwhelmed by the absolute chaos that sometimes explodes on stage, which is exactly the point. With a remarkable lead performance, a wonderful book that is both charming and heartfelt, and a strong supporting cast, this is a must see show for any fan of theater.
The Curious Incident of the Dog in the Night-Time is playing now through September 10 at the Ahmanson Theatre in Los Angeles.
(Visited 113 times, 1 visits today)
Garon Cockrell is the Founder and Editor of Pop Culture Beast and host of The Pop Culture Beast Show. He founded the site over seven years ago to have a place on the internet to write about the things he loved. Since then, Garon has become a best-selling author (Demonic and Other Tales), an award winning screenwriter (Best Screenplay 2013 Motor City Nightmares Film Festival), and a cast member on the top rated podcast, Never Not Funny.